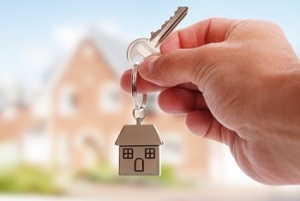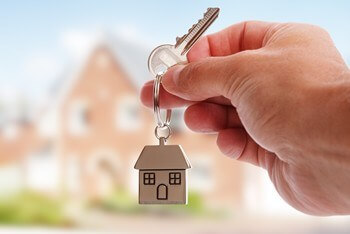 Almost certainly, the locks on your house are the most under-rated component of home security. We make use of them on a daily basis, but often neglect them when looking at the grand scheme of things. Because locks aren't as noticeable or flamboyant as surveillance cameras or alarm systems and are a ubiquitous part of our lives, it is quite very easy for us to overlook them.
However, locks are among the most vital aspects of our home security. Are you trying to replace your old and damaged lock with a new one, or upgrade the security of the locks on your property? Explained below are some factors you need to take into consideration before hitting the "Order Now" button:
Know the Type of Lock You Need
In modern times, locks aren't offered in a general format. There's no single kind of lock which works for every door universally and for all purposes. A few locks, as a matter of fact, are designed with certain scenarios in mind. To ensure you're purchasing the most suitable lock for your door, you've to be familiar with the type of door locks you can set-up.
Various types of residential locks abound from which homeowners can choose ranging from doorknobs, handle sets, smart locks, deadbolts, to door levers. Every one of the locks has specific uses whether for an interior or exterior door and some of them are best suited for certain locations. For instance, a deadbolt lock will be ideal on an exterior door and offer a great level of security. A door lever lock, on the other hand, is possibly better applicable for interior doors as they're not as secure or strong as deadbolt locks.
Check the Security Ratings of the Door Lock
Numerous homeowners don't take good advantage of their locks' security grades as they possibly are not aware locks have security grading. Most lock brands have their door locks tested, after which they're a rated or graded.
Normally, these locks are tested as well as rated by the American National Standards Institute, also known as ANSI, or the Builders Hardware Manufacturers Association, alternatively called BHMA. Such numbers (ratings) are important for indicating a general idea about the level of strength, security, and durability the lock will have.
Know the Features the Lock Provides
It is essential to determine the capabilities and offerings of your lock before buying it. As explained earlier, locks come in different sizes or shapes; this is why homeowners have to be fastidious while checking the features of the lock.
A number of locks have certain tamper prevention locks that have been built into them. For example, some locks offer anti-drill, anti-bump as well as anti-pick features to help strengthen your home security more.
Conclusion
Apart from the points mentioned above, you also need to consider the way the installation of the residential lock will be done and its location (where it'll be installed). The process of purchasing a new lock is essential to the state of the security of your property; thus it should not be regarded with levity.