Request Locksmith Service Online and Save!
Immediately Contact Our Dispatch Service Today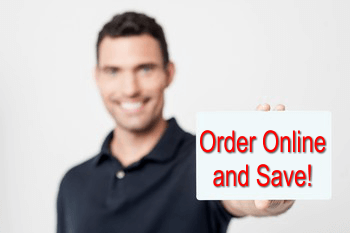 Request Houston Locksmith Service Online and get Discounts!
Fill out this form to get fast, full service from our Houston Locksmith Team.  Make sure to mark which discount you would like to use at the bottom. If you filled the form out with the correct information, our dispatch team will contact you to confirm and then send a technician to assist you. You may also call us anytime at (713) 955-1009.