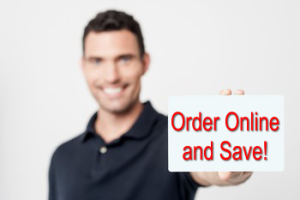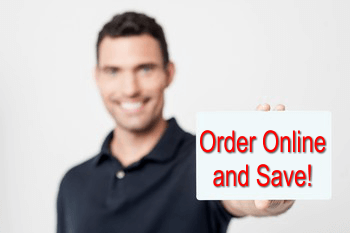 Marketing is one of the pillars on which any successful business stands. Since, a Houston locksmith business is hugely dependent upon customers, it is important to reach out to them in an effective way. In the 21st century, Internet is increasingly playing an important role in reaching out to people. The reasons are obvious; cost-effective, time saving and ease of use. More than 70% Americans use the internet regularly. Nearly, 8 in every 10 Americans are shopping online. People are increasingly relying on the internet to get to know about anything, from doctors to locksmiths. Because of the growing popularity and far reaching effects of internet, more and more people are using it for marketing their business.
Here are listed some of the ways in which you can use the internet for marketing your Houston locksmith business.
Create a website for your business
Having a website for your business is important to create an online presence. A website can be created without much technical knowledge. The website should clearly state your capabilities and should have a consistent NAP (Name, address, phone number) across all the pages of the site. More and more people are using their mobiles to search the internet, hence make sure that your website and its content is mobile friendly.
Optimize the website for search engines
Once the website is created it needs to be optimized for search engines. It is a fact that people do not browse past the first page of the search engines result set. The website should have keywords (like "locksmith services") in the title tag, header tag and on the content of the page.
Use social media
Use social media websites and apps like Facebook, YouTube, Twitter and Instagram to promote your business. Upload photos related to your business, quality content (like how to tips), special offers etc. Since, it is a very public medium, make sure that you use it professionally and not upload negative content.
List your business on online directories
There are various online directories on the internet on which you can list your Houston locksmith business for free. Use Yell.com, Yelp and Google My Business to list your business.
Online paid advertising
You can use Google Ad words for advertising your business online. It is a form of online paid advertising in which Google displays your ads and you need to pay only when people click on the ad.
Though, internet is gaining popularity as one of the means of marketing, some other forms of marketing are still being used quite effectively to promote the business.
Non-internet ways but quite effective in marketing your business are:
Use of press releases, flyers
Word of mouth marketing
Sending bulk SMS's
Promotional letters
Business cards
Stickers, magnets on walls, doors
Offering discounts
When both the ways (internet and non-internet) of marketing are used judiciously then you get optimum results for your Houston locksmith business. For example, people might get to know about your business through word of mouth, but they would like to check the internet to read customer reviews about your business. Hence, having a positive internet presence would ultimately help your business to grow.